Bioenergy and the road to net-zero
12 Mar 2020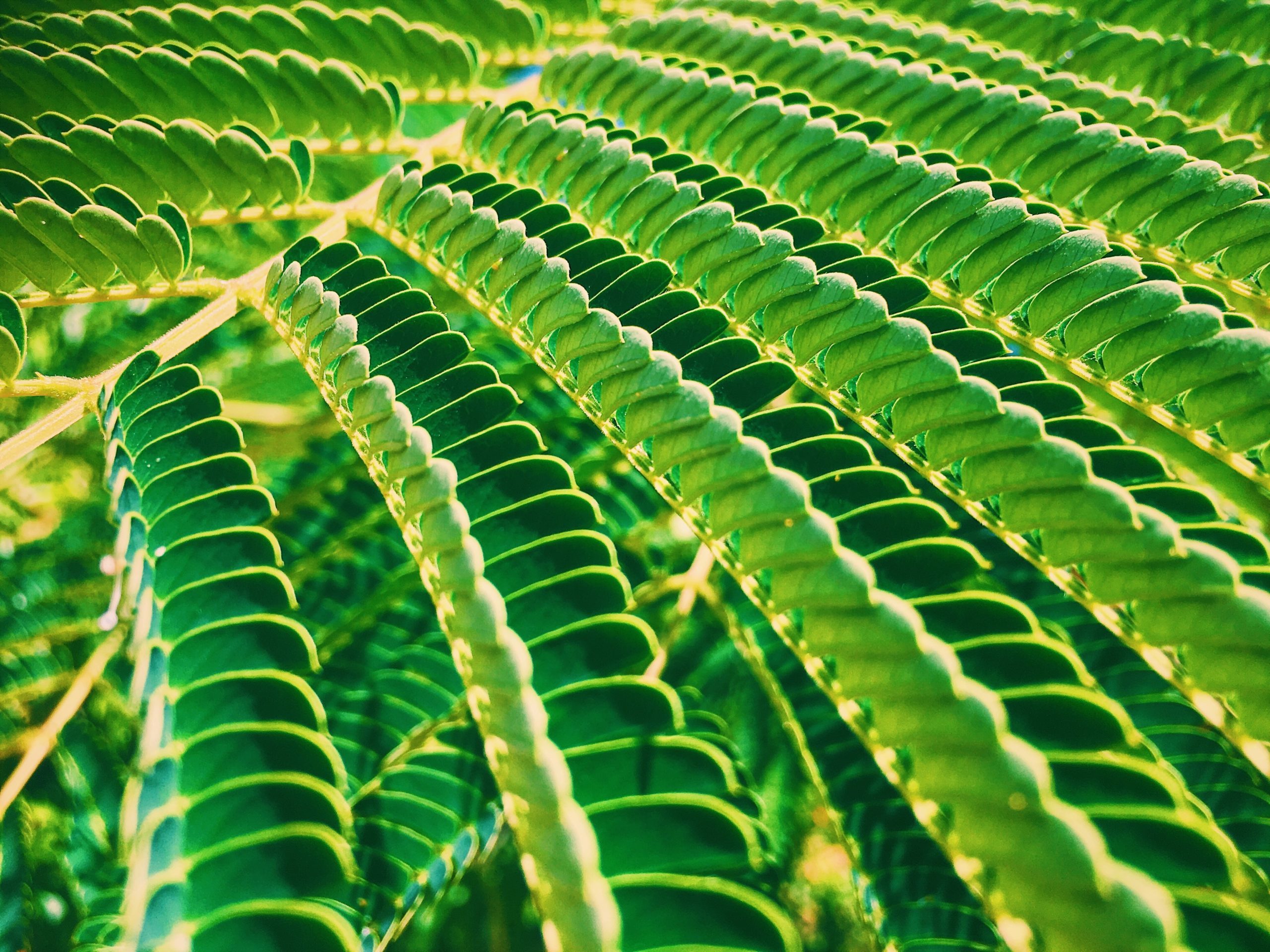 This year represents one of the most important opportunities for the UK to demonstrate its climate leadership when it will jointly host, with Italy, the 26th session of the Conference of the Parties (COP 26) of the UN Framework Convention on Climate Change. The agreement reached in Paris five years ago at COP 21 set out an ambition to limit global warming to well below 2oC, and preferably 1.5oC. Since then over 170 countries have ratified the Paris agreement and set out the actions that they will take to achieve these climate targets post-2020.
However, it has become clear that even if the actions that countries have agreed to implement are carried out in full we will still fall far short of limiting global warming in line with our ambitions. The most important aim of the Glasgow conference will, therefore, be for the hosts to deliver an agenda that closes the gap between ambitions for limiting climate change and the reality of what we are on track to deliver. But what does this mean for the bioenergy sector?
Bioenergy positioned as a primary energy source
Following the Paris meeting the Intergovernmental Panel on Climate Change (IPCC), a UN body that assesses the science related to climate change, examined pathways for transformation of the global energy system that would be compatible with a 1.5oC world.  They found that the majority of pathways project a substantial increase in biomass as a primary energy source over the coming decades.
In the UK the REA, who represent the renewables industry, argue that by 2032 the contribution of biomass to primary energy supply must more than double if we are to fulfill demand for energy from the heat, power and transport sectors in a way that is compatible with achieving net-zero. Indeed, Anaerobic Digestion and Bioresources Association in its 'Biomethane: The Pathway to 2030' report says we are tapping in to just one-sixth of our biogas potential.
Such a projected increase in the UK is also commensurate with global studies that suggest comparable growth within the bioenergy sector in other countries.
Bioenergy feedstocks
The Committee on Climate Change, who advise the UK government on emission targets, recently published a report on land use policies for net-zero. The report suggested the need for an annual increase of around 23,000 hectares for the growth of bioenergy crops out to 2050, also calling anaerobic digestion a no regrets option. Coupled with carbon capture and storage they estimate that this could deliver in excess of 11 MtCO2e in emission savings. But scaling of biomass production in line with these projections presents a challenge that is not unique to UK.
Land is a finite resource, and increased demand for bioenergy crops over the coming decades must be viewed within the context of competition for food production, the use of land for other climate mitigation options such as afforestation, and the implications of land use change for biodiversity and ecosystem services. Indeed there is a strong case for the management of existing and new forest area in such a way as to provide feedstock for bioenergy as well as classical uses of timber in order for the long term maintenance of the negative emission capability.
In both cases, in the urgency to meet net-zero, caution must be exercised to avoid exchanging one environmental problem for another.
We must develop a bioenergy map
How might we address this challenge? Current net-zero deliberations have considered which energy types can be implemented, but there has been limited focus on where installations and crops will be sited or what the environmental implications of these choices will be.
Initiatives such as the National Ecosystem Assessment and the National Biodiversity Network mean that the UK has a rich data resource to draw upon to understand both the positive and negative implications of land use change. Using such data, deployment of bioenergy crops in line with ambitions for net-zero can be targeted to not only deliver for climate but also realise co-benefits that are equally important for society.
For second generation bioenergy crops there is evidence to suggest that these co-benefits include improvements in soils, water quality, flood mitigation, recreational opportunities and biodiversity, in addition they are well suited for co-location with wind generators, thus optimizing the lands energy potential. Ensuring that we deploy bioenergy crops in a way that realises such co-benefits has two very important implications for the bioenergy sector.
Net zero targets for bioenergy can be achieved
Firstly, the agricultural bill, which the government published on the 15th of January 2020, places at its heart powers to make payments for public goods. The government envisages that these will include soil health, hazard regulation, recreational opportunities, and managing the landscape in such a way as to protect and improve the environment.
Many of these public goods can be seen to be compatible with deployment of second-generation bioenergy crops if carried out in a way that targets land use transitions where benefits will be realised. This suggests that projections of growth of the bioenergy sector needed to get the UK on a pathway to net-zero can be achieved in a way that is compatible with agricultural policy.
Realising environmental co-benefits will be critical
Secondly, and allied to the first point, realising environmental co-benefits could play an important role in strengthening public acceptance of bioenergy.  This will be critical. One of the most interesting developments in relation to the energy sector and the road to net-zero is the move away from a centralised model of energy towards one that places a greater emphasis on locally integrated systems for heat, power, transport and energy storage.
Examples of this include the £102.5 million UK Industrial Strategy Challenge 'Prospering from the Energy Revolution' for local energy system demonstrators, designs and research, and the Local Energy Hubs that are supported by BEIS. Under such a decentralised model issues of concern in the local region, for example around water quality of chalk streams in the south of England or flooding in the north, could become a catalyst for conversion of existing land use to bioenergy crops driven by demand of the local population. But this will only be achieved if these co-benefits are communicated effectively.
We need a coherent policy outlook
On the road to net-zero the implications for other policy drivers, including the recent 25-year Environment Plan, the forthcoming Environment Bill, and agricultural policy reform cannot be neglected. The implementation of these policies must be harmonised and trade-offs evaluated, with negative impacts minimised and co- benefits maximised. The transition to net-zero will affect the whole economy and so decisions by all departments need to be compatible with it.
Judicious management of the transition could however enable win-win outcomes, maximising ecological co-benefits of energy system decarbonisation and alleviating pressures on natural resources. To achieve these positive outcomes discussions must be held in the same space. At a policy level this will necessitate stronger partnerships between BEIS, Defra and other governmental departments including MHCLG, and the bringing together of academics, industry, user groups and stakeholders from different disciplines.
To avoid further environmental degradation, and maximise co-benefits, the overarching policy priority must be to embed environmental research, policy and practice into the UK energy system transition and net-zero pathway.
---
This blog was first published in the Anaerobic Digestion and Bioresources Association members' magazine.
Robert Holland (University of Southampton) and Astley Hastings (University of Aberdeen) are researchers within the Energy, Environment and Landscape theme of the UK Energy Research Centre.
Related Research Activities