UK Research and Development Roadmap
02 Jul 2020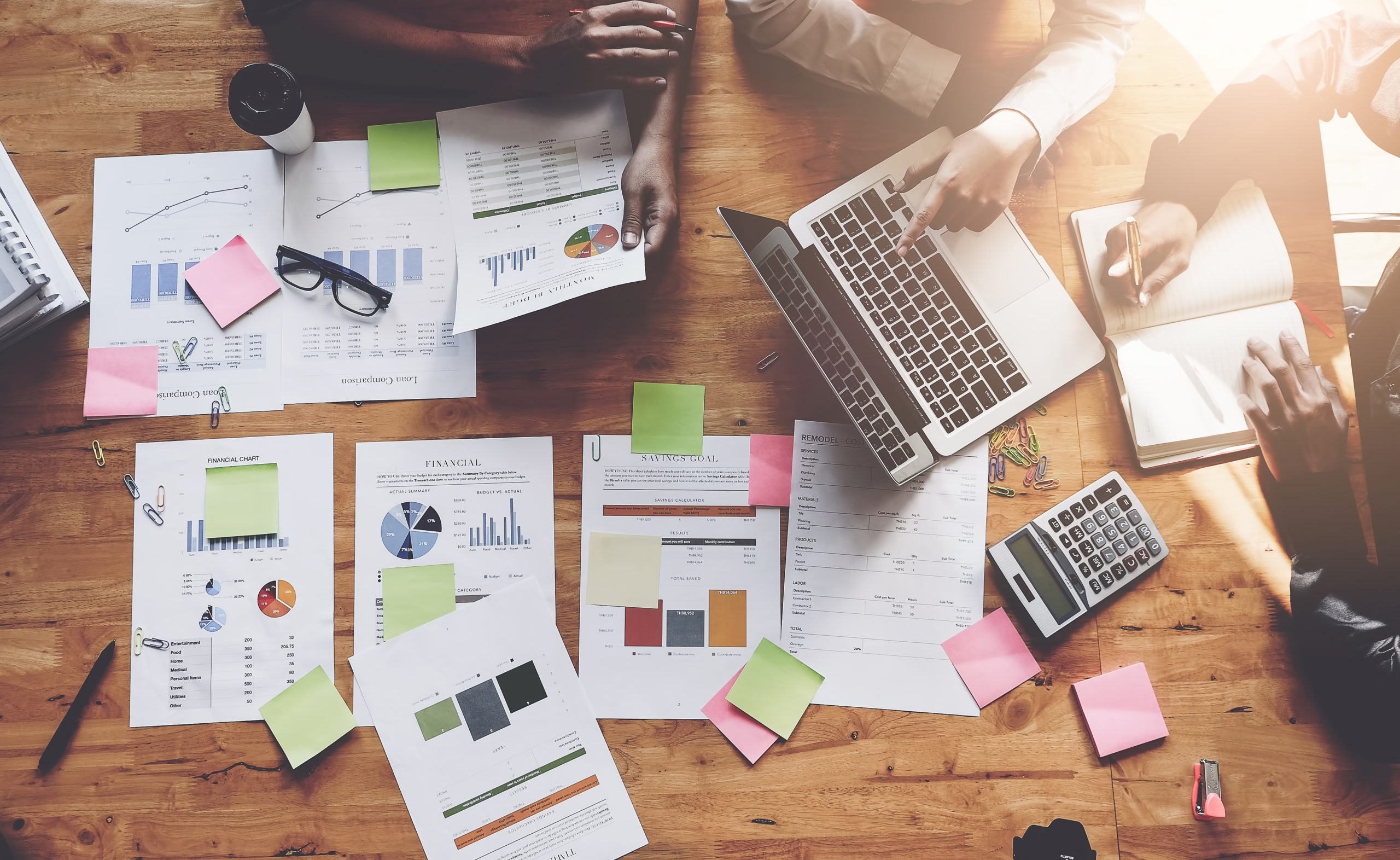 The government's long-term objectives for research and development are clear: to be a science superpower and invest in the science and research that will deliver economic growth and societal benefits across the UK for decades to come, and to build the foundations for the new industries of tomorrow. This was supported by the unprecedented commitment at the Budget to increase public investment in R&D to £22 billion by 2024 to 2025.
The Roadmap marks the start of a conversation to identify:
the strengths and challenges facing the sector
the issues that need to be addressed
how we want to work with universities, business, the third sector and across government to cement the UK's reputation as a science superpower
R&D will be critical to a swift economic and social recovery from the impacts of COVID-19, for a greener, healthier and more resilient UK. Our goal is to further strengthen science, research and innovation across the UK, making them central to tackling the major challenges we face, including achieving net zero carbon emissions, building resilience to the impacts of climate change, closing the productivity gap and embracing the transformative potential of new technologies to improve the quality of life.
Online survey
This Roadmap is the start of a big conversation on what actions need to be taken and how. This plan will only be effective if it is developed with people and organisations across the UK. We welcome responses to our online survey about research and development.